Strike With Power And Speed During Our High-Energy Muay Thai Classes
Looking to get fit and master the art of eight limbs? We've got you covered at Sherman's Martial Arts. Our Muay Thai Classes on Kent Island are high-energy fun that can help everyday men and women learn how to strike with every limb of the body.
Challenge yourself today and walk away with the results to prove it!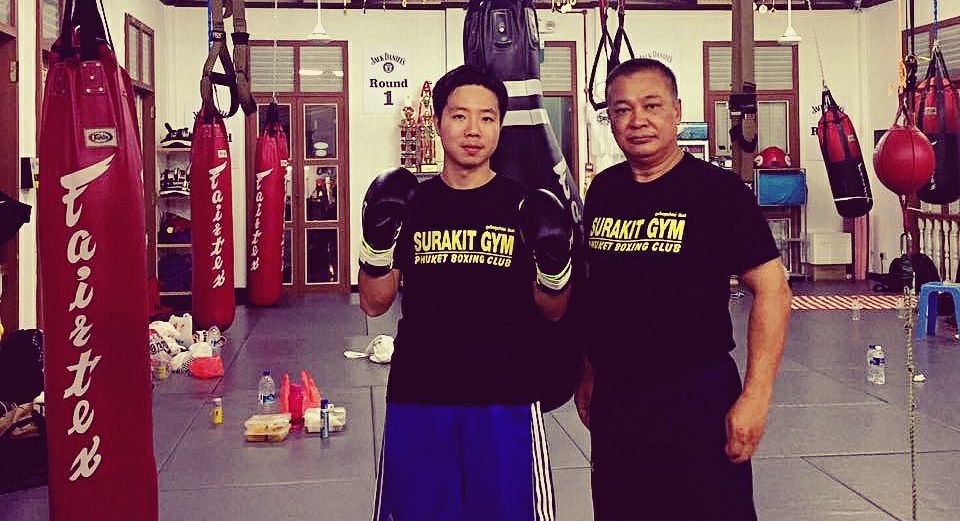 Muay Thai Classes Offer The Best Blend Of Fitness And Self-Defense
This traditional martial art teaches students how to strike with their fists, shins, knees, and elbows, using nearly every part of your body to overcome an opponent in a close combat setting.
But Muay Thai training also offers a heart-racing workout that can help you enjoy total-body success in no time. Take advantage of the best Muay Thai Classes on Kent Island and walk away with:
Incredible striking skills

Total-body strength

Improved heart health

Lean, toned muscles
This Isn't Your Standard Training Program. We're Here Keep You More Energized Than Ever!
You've probably been through a few training programs where it seems fun at first but the excitement quickly fades. Not at Sherman's.
Our Muay Thai Classes in Chester keep you on your toes week in and week out with classes that are always changing. Whether you're a beginner or an expert, we'll make sure you stay challenged from start to finish so that you can walk away feeling great about your workout.
Sign up today and enjoy:
Unwavering support and motivation
Heart-racing fun
Boosted energy levels in your daily life
Incredible self-confidence in no time!
Don't Miss Out! Our Muay Thai Classes Are Like Nothing Else On Kent Island!
If you're looking for a change, we've got the answer at Sherman's Martial Arts. Take on our Muay Thai classes in Chester and join men and women from across Kent Island on the path to better fitness and self-defense.
Fill out the short form on your screen to get started today!