Blend Self-Defense And Total-Body Fitness With Our BJJ Classes
Whether it's for competition, self-defense, or a just a great total-body workout, our Brazilian Jiu-Jitsu Classes at Sherman's Martial Arts have something for everyone on Kent Island.
This ground-based fighting system teaches smaller, weaker fighters how to overcome a larger opponent by relying on superior leverage and technique. BJJ truly offers a total-body solution to strength and fitness training and can help everyday men and women feel safe and prepared for any situation.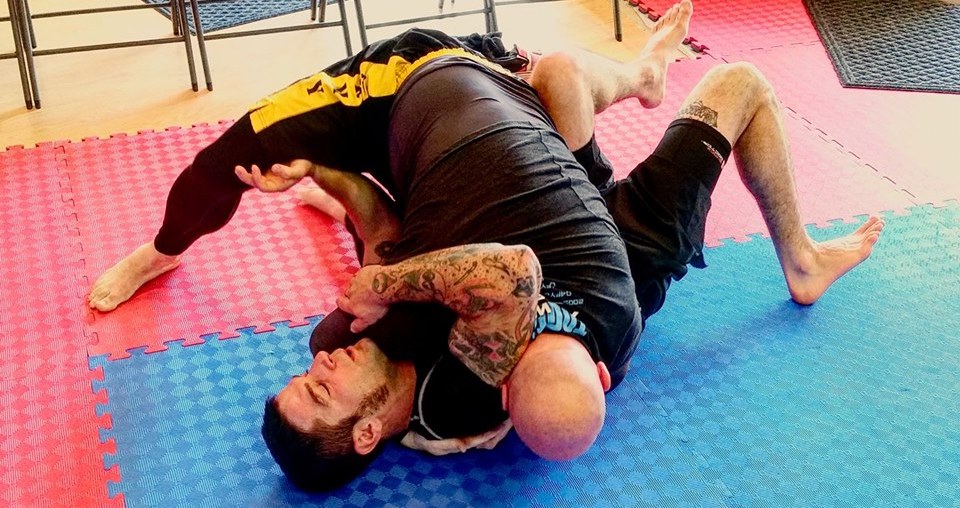 What Can You Expect From Our BJJ Classes on Kent Island?
A lot of that is up to you. These classes are designed to meet the needs of all abilities and experience levels. From beginners to experts, we're here to help everyone get the most out of each class and learn the sport one step at a time.
Each BJJ Class at Sherman's Martial Arts includes a combination of:
Cardiovascular exercises
Skill and technique training
Footwork and strategy sessions
Controlled sparring for locks, pins, and submission practice
Our team is dedicated to keeping every student safe and we work hard to ensure that you feel comfortable every step of the way.
And What About The Results? You'll See Them In No Time!
Brazilian Jiu-Jitsu is one of the most effective strength and fitness training systems because it requires total-body coordination and keeps your muscles guessing throughout. No two classes at Sherman's are the same, so your body will never reach a plateau.
Take on the best blend of cardio, strength training, and mobility work all while challenging yourself with an incredible martial arts discipline. You'll see total-body success in no time and you won't even realize how hard you're working.
After just a few classes, you can enjoy:
Lean, powerful muscle growth
Healthy, sustainable fat burn
Core stability and toning
Boosted agility and speed
There's simply no better way to push yourself and walk away feeling accomplished week in and week out.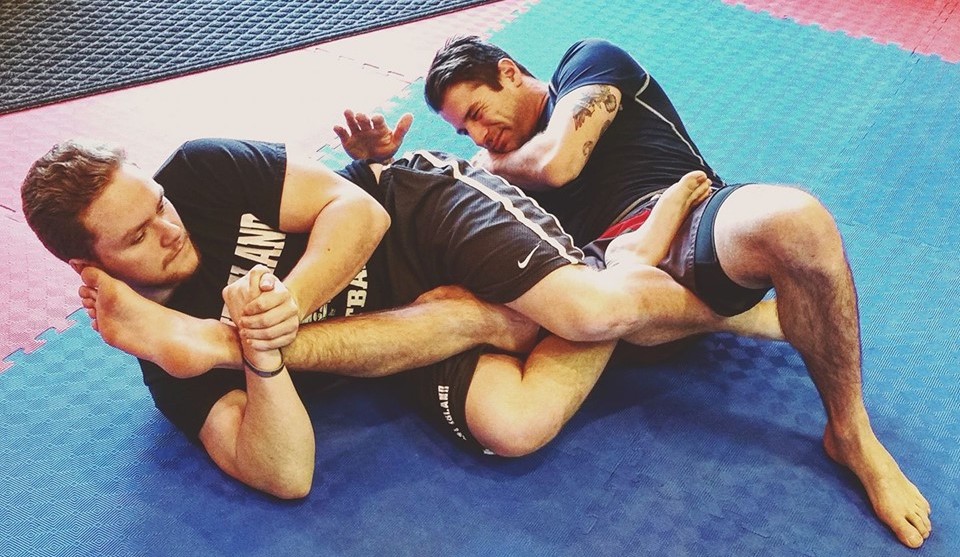 Take The First Step Today - Learn More About Our BJJ Classes On Kent Island!
If you're looking for a change or you want to take your self-defense skills to the next level, join us in Chester today for the best Brazilian Jiu-Jitsu Classes around. We're dedicated to your success and we're ready to prove that from day one.
Fill out the short form on your screen to learn more about Sherman's Martial Arts and everything we have to offer Kent Island.