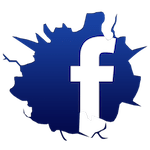 The place to get all your BJJ instruction!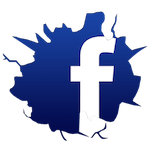 If it's RCJ Machado Jiu-Jitsu I will put my stamp of approval that this academy has an exceptional grappling program. I've found that Jiu-Jitsu training has been the perfect activity to share as a family. Make sure to bring a family member to train with you! If you are reading this review look no further. This is the place for you and your family to train. 5 STARS!!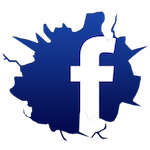 My Son is loving it so much, its helping him to get confidence and self-esteem, I am Glad we found the best karate place and Mr. Jim is awesome!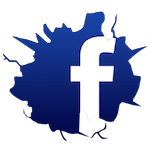 Professional, Knowledgeable Instructors in their own disciplines. Excellent dojo, family-friendly and welcoming atmosphere.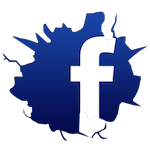 Top notch, Jim Sherman is a great teacher... highly recommend..