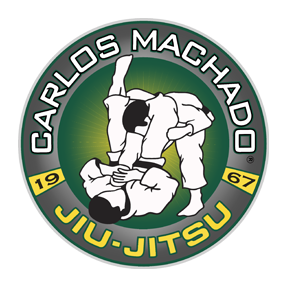 Headmaster Jim Sherman established Sherman's Martial Arts on Kent Island in 1998, bringing an experienced and professional approach to Martial Arts Training. With over 30 years of teaching experience, Sherman's Martial Arts offers a family friendly and welcoming enviroment for you and your family to train. The Dojo offers a diverse range of Martial Arts with instructors from many traditions and many classes to choose from. Do not be afraid that you are too old or need to get in shape first! This is how you get in shape, and help your body and mind stay young.
Why Martial Arts?
Simply put, Martial Arts training builds physical strength and strength of character. Martial Arts is for everyone, regardless of age or body type. Since it encourages a lifestyle of total well-being, Martial Arts training is a lifelong journey rather than a destination.


Why Our School?
From our friendly, knowledgeable and well-trained staff to our clean, safe and well-equipped facility, we have the perfect program for YOU. We will not only teach you all the techniques and moves, but we'll also educate you in the Martial Arts way: Respect, Self-Confidence and Discipline. We value the experience and wellbeing that comes with all training. While only some of our students train to compete, all will gain self-esteem, confidence, and a solid grounding in self-defense. All of our instructors are dedicated to helping your young people become motivated, assertive young people with a strong sense of personal responsibility.